International festival KoresponDance
Date 24.06.2021 - 19.07.2021
Location Prague and Žďár nad Sázavou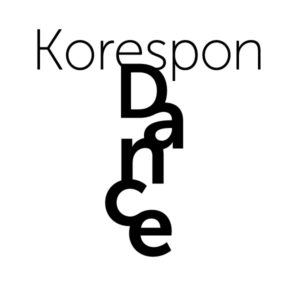 KoresponDance is an international festival of contemporary dance, physical theatre and new circus and the largest site-specific festival of contemporary dance in the Czech Republic.
24.6., 18.-19.7. 2021
Every year at the beginning of July, KoresponDance opens the doors of the castle to dozens of artists and thousands of visitors for a fantastic experience of contemporary art of the highest international standard. You can look forward to the 2021 edition of the festival, which will again feature a selection of artists from around the world taking place in both Prague (in June) and Žďár nad Sázavou (in July).
To read more about the festival, please visit its website.